Exhibition about energy full of magic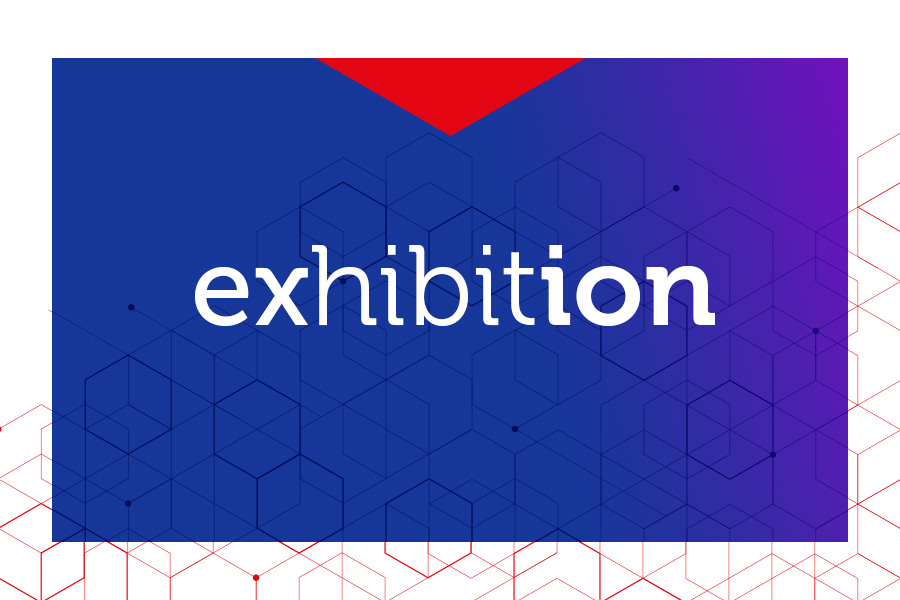 Do you know that water is the main component of your body? How is fuel produced before it ends in your car?Why are wind turbines usually built by the sea, how much energy does it take to light up a light bulb, or win the race with electricity? What is plasma?
You will find answers to these and other questions in our interactive exhibition. Come and use your potential. Both young and adult explorers will find it interesting.