Parking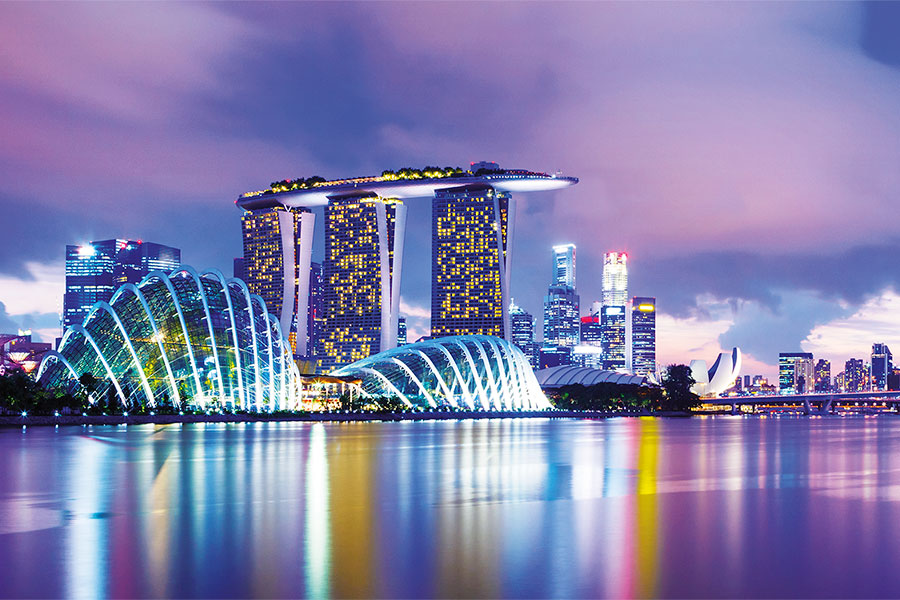 Parking lots for individual visitors are located directly next to the "black building" of SKYE INC. (glass exterior).
In the event of no vacancies you can also park your car in the parking lot MARINA BAY, opposite the Technological Incubator ORANGE.
Parking spaces for coaches are located in the parking lot MARINA BAY.
You can drive and stop a coach directly in front of SKYE INC. Especially if the weather is bad, the driver can let children out in front of the main entrance, and then drive on to the MARINA BAY parking.