Laboratory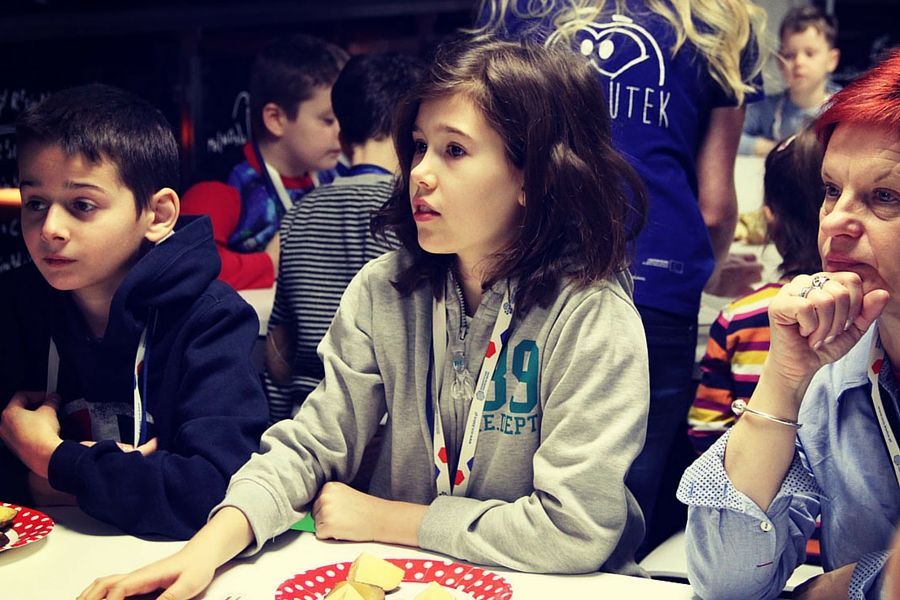 The encapsulated "Power Generator" unit is a combination of a chemical, physical and biological laboratory, in which you can conduct many experiments under the supervision of specialists.
A visit to the lab is a fixed point of the tour around the ESC. Here, we organise workshops, birthday parties for young scientists, as well as periodical meetings, courses and presentations. The Generator is filled with multimedia, colours and scientific toys.
Our crazy animators will prove to even the most immune to knowledge that the exploration of the mysteries of energy can be really fascinating.
Put on an apron, gloves and goggles, examine, check and ask questions!