Cinema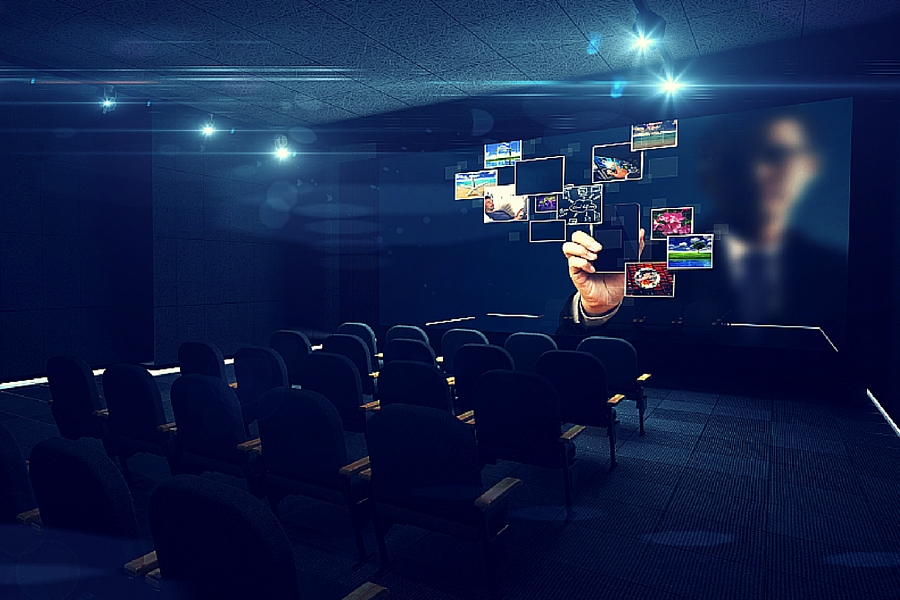 When the lights are out and the speakers play the first sounds, you will be transferred to the magical world of science.
In the ESC cinema we present exceptional films, organise meetings and lectures, small-scale conferences and shows, as well as projections on the big screen in 3D. Here, we also invite energetic guests, prominent scientists, travellers and enthusiasts.
While visiting, you should definitely come and watch a film in 3D technology on energy in nature, which was created especially for the ESC – you have to see it!