Facilities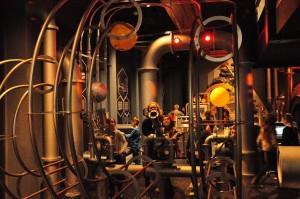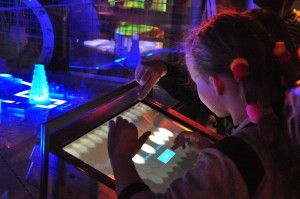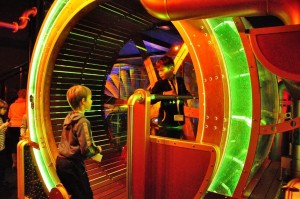 Through experimentation we encourage the visitors to learn and get to know the world better. Our space is prepared for all, regardless of age. It consists of:
1. Energy exhibition
2. "Power Generator" lab
3. 3D cinema
4. Energy Garden
The permanent exhibition of the Energy Science Centre is located at the Kielce Technology Park at ul. Olszewskiego 6, on the second floor of the Technological Incubator SKYE INC. The ESC is a space of 360 m2, housing the interactive exhibition, a laboratory, 3D cinema and a 100-metre long hall, in which there is a front desk, a cloak room and a gift shop.