Tour around the exhibition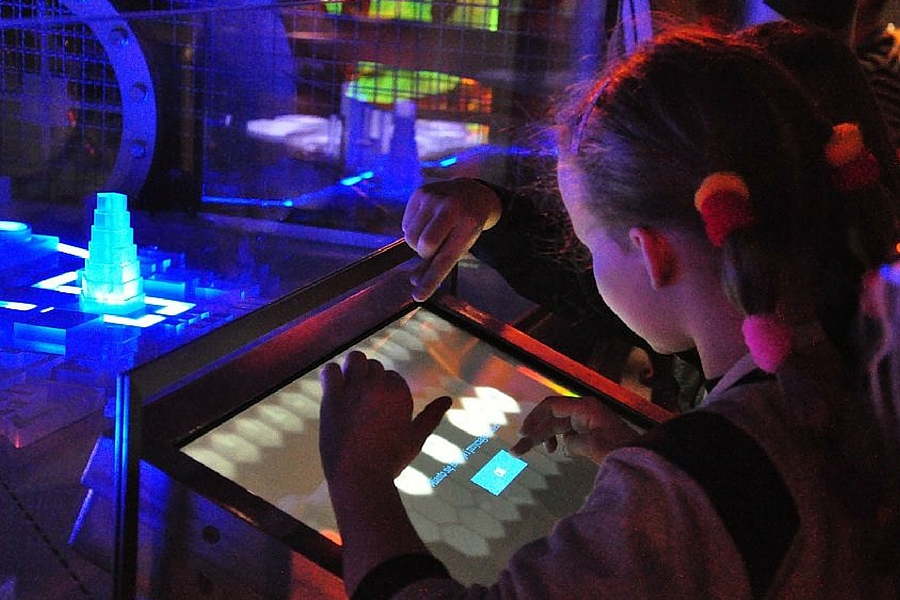 The tour around the Energy exhibition at the Energy Science Centre takes 90 minutes.No more than 60 visitors can use the exhibition at the same time. Admission to the exhibition takes place in rounds, at two-hour intervals.
Tue – Fri: 08:30, 10:30, 12;30, 14:30 (90 minutes).
Sat: 10:00, 11:00, 12:00 13:00, 14:00, 15:00, 16:00 (45 minutes; more information about the timing HERE).
The ticket for the Exhibition entitles the holder to: use equipment at the exhibition, visit the 2d/3D cinema. Each visitor can freely manage their time during a round.